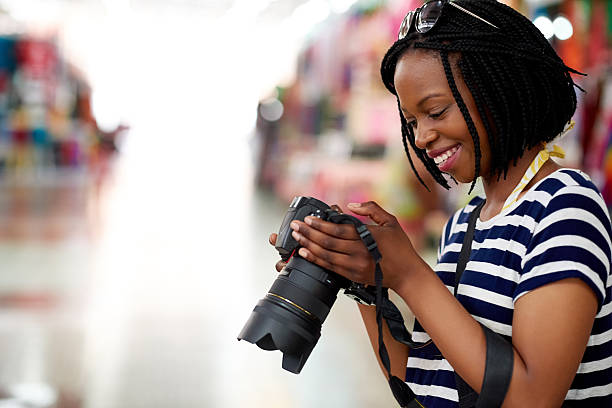 Choosing the Right Course Work for Your Online Photography Training
Just because you have access to a digital camera, or you have a high-end mobile phone that takes impeccable images doesn't negate your need of professional photography services.
There are different case scenarios, such as during special occasions, where people will always need professional photography services. In other words, if you want to have an advantage in the industry, you are better off signing up into a photography school.
There are online courses that offer basic photography training while others are focused on the nitty gritty of photography. You can also sign up for a degree course in the same; which is a more in-depth focus on both traditional and digital photography. Here is a guide into understanding the right course program in photography for you.
How much do you want to learn about photography and why are you taking …